"Plan B" of spare part service Sanding machines
quick,..reliable .. and inexpensive
There are many talks and promises by manufactures and suppliers for sanding machines how to do the spare part service.
Better Surfaces
is doing this job quickly and cost effective.
Parts,
Better Surfaces
is offering, are "Made in Germany". The structure of these parts are high quality combined with high dimensional stability and narrow tolerances.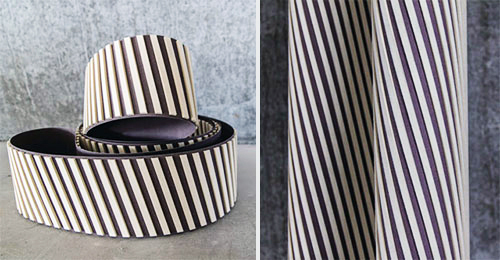 Pressure segment belt, cross sanding / Pressure segment belt, longitudinal sanding
You send us your inquiry, you get our quotation and after your order, we take care of the fast shipment.
These precise information about the parts, machine, type, year of construction, machine number and expertise Better Surface combines with the knowledge of our manufacturers for executing your order perfectly.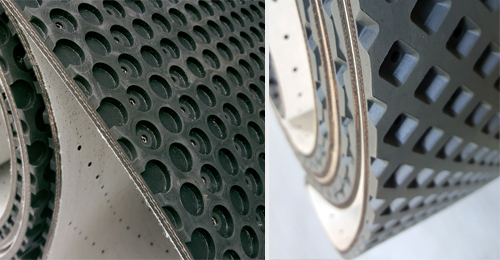 hh
This is quick and easy.
We neither have any storage personnel nor any spare part storage – that is why we are so cost effective….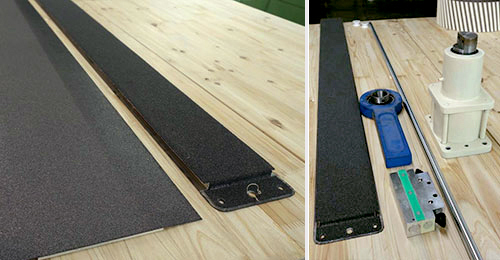 Graphite mat+steelplate / Different spare parts
We are able to deliver most of parts for all well-known sanding machine manufacturers, like:
Bütfering

Costa

DMC

Heesemann

Kündig

OTT

Tagliabue

Timesavers

Weber

So, try it…….
Better Surfaces International
Herr Richard Bruckeder
528 Teakwood Drive
Waterloo, ON, N2L4L6
Canada
Mobil 001 519 635 6877
EMail
bruckeder@bettersurfaces.com