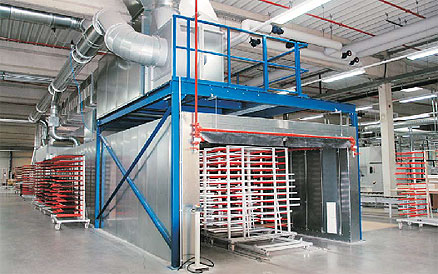 Stacking trolley drying tunnel

Additional drying possibilities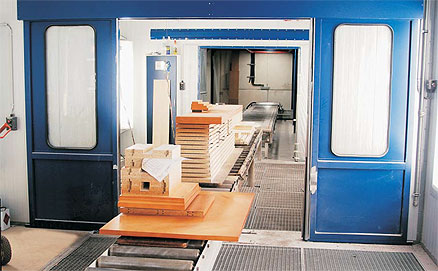 Drying room

Described drying processes can be, depending on, production volume, workpiece design and paint formulation, linked together to a continuos flow drying process or can be stored in a stacking trolley for stationary drying.
Equivalent to production space, and other requirements, dryers are put together to achieve the utmost drying individual drying process for the customer.
A combination of both is also possible.
Even stacking trolleys can be linked together, so that they can pass a controlled and protected drying system in a continuos manner.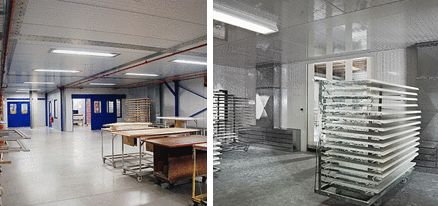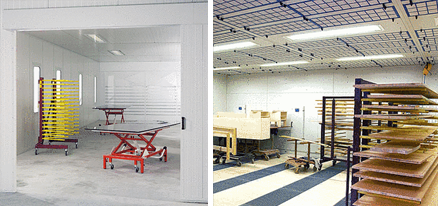 View of drying rooms

These processes are just a brief projection of projects, implemented from companies as seen on our pages, to provide outmost quality, increasing process reliability and cutting the processing time to make the process as uniform as possible.